An Incredible Wellness Experience
Welcome to Wellness Wisdom
Welcome to Wellness Wisdom, Benicia's premier holistic spa & wellness
center.
We are dedicated to providing holistic healing services, including Bodywork Therapy, Holistic Spa Treatments, Skin Care,
Waxing, Acupuncture, Hypnotherapy and more.
 Contact Us for more information or to schedule an appointment.
We're conveniently located downtown in Benicia at 827 First Street.
Laura L. Kohl
Holistic Health Practitioner
827 First Street
Benicia, CA 94510
(707) 290-0888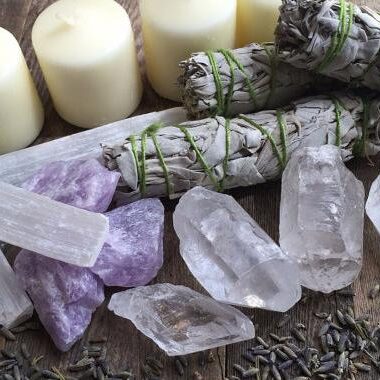 We offer a large range of discounted spa and massage therapies products.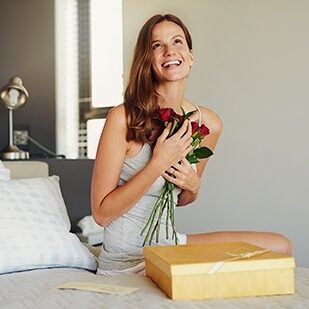 You can simply pick your favourite package therapy and buy it as a voucher.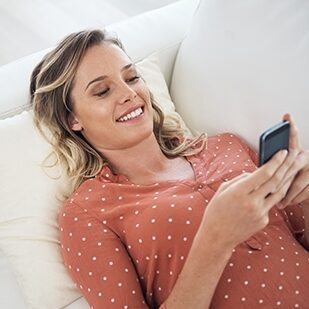 Take your spa on the go with our beautifully designed appointment schedule.
Online book is currently unavailable due to covid protocol- Call us at (707) 290-0888

"Laura, the owner, is a gifted massage therapist and esthetician. She is able to zero in on my problem areas and works them out. I have been very pleased with her skin care line and various types of facials. The environment is peaceful and relaxing providing a spa like atmosphere. I have also had wondeful results with my acupuncture experiences. I highly recommend Wellness Wisdom. "
5 STARS I had an amazing massage that included cupping. If you're looking for a massage therapist who knows what they're doing, I highly recommend this place!
Take your treatement on the go with our appointments shedule
or
Email us at :
Office Phone Number :
For appointments with Laura Kohl,
Natural Health Professional/ licensed Esthetician/  Certified Medical Chi Gong Practioner / Certified Hypnotherapist

For appointments with Kim Grant , licensed CMT
Call: (707) 373-1055
For appointments with Audrey Inouye, Acupuncturist

Call: (925) 324-3467
For appointments with Vanessa Ortiz, Cosmetologist

Call: (707)655-6221
(By Appointment)
Mon - Fri: 9:30am - 4:00pm
Saturday: 9:00am - 12:00pm
827 First Street
Benicia, CA 94510